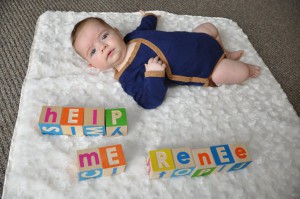 Speaking: I am available to speak on a variety of breastfeeding-related topics for your group or conference.  Many are suitable for continuing education credit. Details of some recent presentations can be found on the "Presentations Available" page.  If you don't find what you're looking for, please give Renee a call or shoot her an email!
Mentoring: If you are an IBCLC, doula or other breastfeeding helper that needs some hand holding, let me help! Ours is challenging work and sometimes you need someone to brainstorm or help you feel more confident. This type of help can be 1:1, in small groups in person, or remote.
IBLCE Mentoring:  I enjoy working with interns in an official capacity to acquire necessary hours for pathway 3.  I have been an "approved site" on 3 different occasions. If we choose to work together as intern and mentor, you will have the opportunity in a variety of settings and see a wide range of ages and lactation challenges.